Survey Finds 1 in 10 Americans Believe the Moon Landing Was a Hoax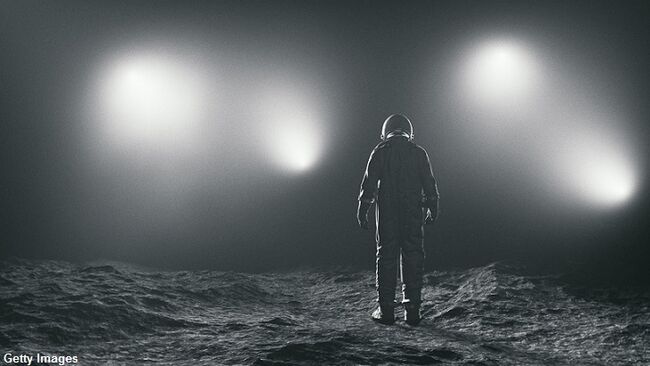 With the 50th anniversary of the famed Apollo moon landing only days away, a new survey asked Americans for their take on the controversial theory that the entire event was a charade. The much-maligned 'Moon Hoax Theory' has been a hot topic of conversation in recent weeks as part of the march towards this coming Saturday's celebration of the lunar landing. How many people really believe in the outlandish idea has largely been subject to speculation, but a recent poll provides something of an indication.
According to the website Satellite Internet, which conducted a survey of 500 Americans, 10% of the people polled indicated that they believe that the moon landing was fake. Remarkably, this is a fairly considerable increase from the 6% who backed the Moon Hoax in a 1999 Gallop poll. It also seems to confirm concerns expressed by a NASA historian a few months ago that the conspiracy theory was poised to become more popular as the memory of the moon landing fades.
Find out more insights from the intriguing survey at the Coast to Coast AM website.

Coast to Coast AM with George Noory
Want to know more about Coast to Coast AM? Get his official bio, social pages & articles on iHeartRadio!
Read more